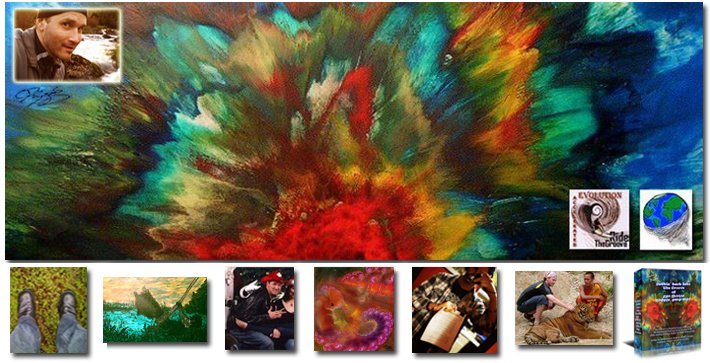 I have come to terms with many things in my lifetime, but none more important than understanding the power of One's personal GROOVE… or their unique harmony point where everything in their life flows at ease and in perfect balance. By this I mean that in order to live in peace and love you need to be at peace and in love with yourself first. In order to have the health and fitness levels you were meant to have you need to be aware of yourself on numerous levels, both inside and out. In order to adapt to any given situation or environment you need to realize that we are all ONE and doing the best we can. In order to understand true LIGHT we must also understand absolute DARK.
This multi-layered state of BE-ing is what I have dedicated my life to in numerous ways, be that via my coaching, artworks, books, and way of existing here on Planet Earth. Aligned truth in who you are and what is limiting you acts like rocket fuel to the perfection you were meant to be. Remember this, evolve yourself into this divine form and live passionately through your required destiny. In the end it is not about what you possessed along the way, but who you became.
Live free, be free, believe. Ride your Groove!

My purpose online is to provide my clients and customers with tools, information, and resources which help them balance all areas of their lives so they can achieve their dreams.
In doing so I also help people focus on how we can shift the world with the required paradigm shifts to help with sustainability and outgrowing our limited past constructs.
My services come in the form of one-on-one coaching, products, membership sites, free blogs and FB pages, email lists, webinar workshops / programs, communities, public speaking, and affiliations.
Drop me a message at any time to learn more. I'm here to help!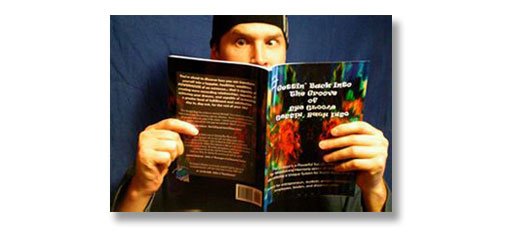 My services include:
Project Management Coaching
Personal & Business Success Coaching
Keynote Presentations (contact for booking)
Graphic Design
Website Development
Event Production & Direction
Editorial & Proof Reading
Filmmaking
Screenwriting
Ghost Writing
Product Consulting
Internet Marketing
Commissioned Canvas Painting